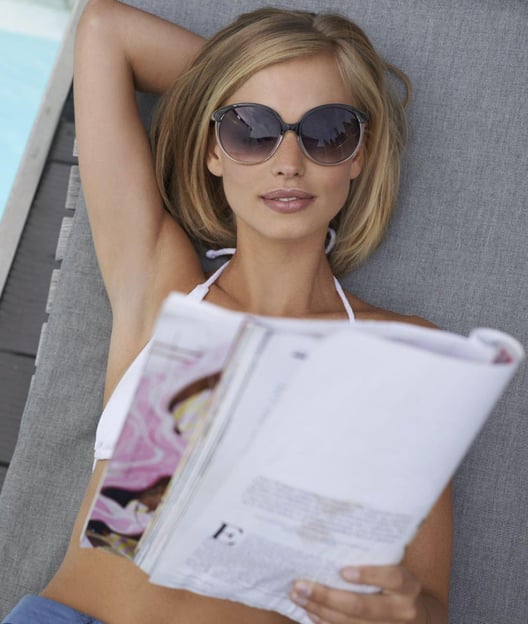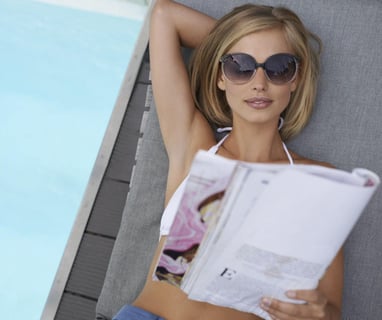 Experience the Joy of Reading Outdoors
Introducing Readerfy Reading Sunglasses
At Readerfy, we are passionate about outdoor reading and want to make it a comfortable and enjoyable experience for all. Our reading sunglasses are designed for outdoor enthusiasts, book lovers, and anyone who enjoys soaking up the sun while diving into a good book. We offer a variety of stylish frames and lens strengths to meet your reading needs. Our sunglasses are made with high-quality materials to ensure durability and comfort. Join us on this journey as we redefine the way you read outdoors.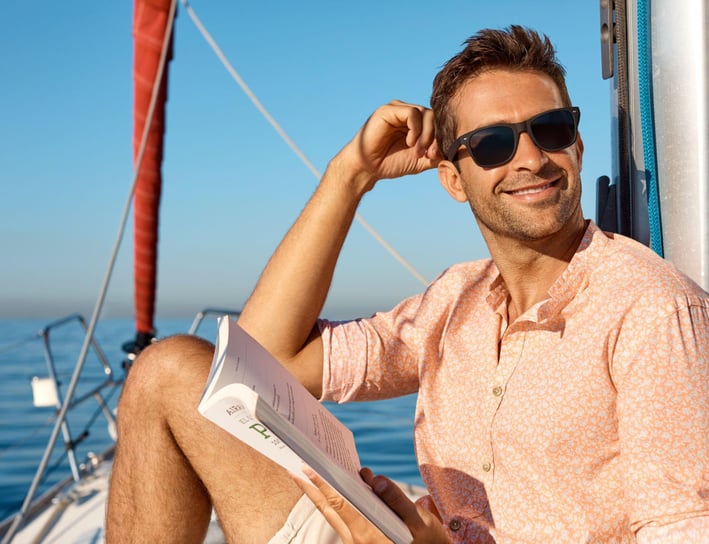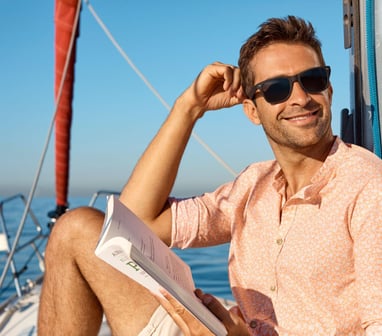 Functional and Fashionable Eyewear
At Readerfy, we are dedicated to providing functional and fashionable eyewear that allows you to embrace the outdoors while indulging in your favorite books. Our reading sunglasses offer convenience and clarity, making them the perfect accessory for anyone who enjoys reading outside.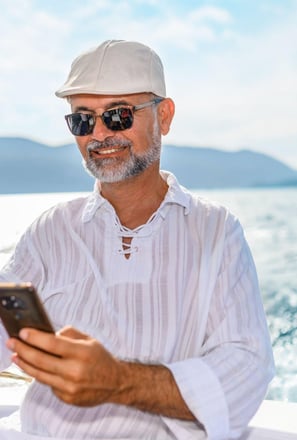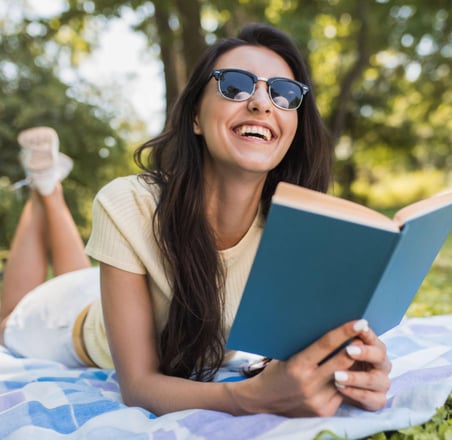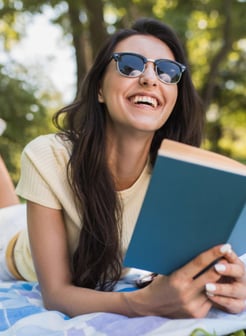 I love my Readerfy sunglasses! They are perfect for reading on the beach or by the pool. The lenses are clear and the frames are stylish. Highly recommend!
I've been looking for a solution to wearing reading glasses outside for so long and Readerfy is the perfect answer. They are comfortable and stylish and I can finally read in the sunshine without any hassle.
We offer fast and easy delivery options so you can start enjoying your Readerfy sunglasses as soon as possible. We ship within the US and internationally, so no matter where you are, you can get your hands on a pair of Readerfy sunglasses.
At Readerfy, we want you to be completely satisfied with your purchase. If for any reason you are not satisfied with your purchase, we offer a hassle-free return policy. You can return your product for a full refund or exchange within 30 days of purchase. Please note that the product must be in its original packaging and in new, unused condition. Shipping charges are non-refundable.